Announcements
August 29, 2019: We have been informed of an issue with our e-mail server provider that may cause inbound e-mail delays…
Widomaker's office will be closed on Monday, September 2, 2019 (Labor Day).
August 6, 2019: There is currently an issue that might affect a small number of e-mail users who use mail.widomaker.com as their POP or IMAP server. Affected users might experience delays in inbound mail delivery, or sluggishness using Webmail (webmail.widomaker.com). As a result, emergency maintenance has been scheduled for the evening of 8/6.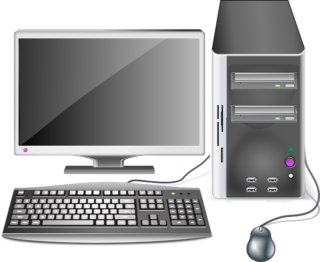 It's time to start planning for Windows 7 to reach the end of support. Should you get a new computer or have your existing computer upgraded? How will you transfer your important files from your old computer to the new one? Continue reading to find out how to get information and recommendations…
Our office will be closed from Monday, August 19th, through Monday, August 26th, 2019. We plan to reopen on Tuesday, August 27th, or Wednesday, August 28th.
All services will remain online and monitored.
Our office will be closed on, July 4, 2019, for the holiday.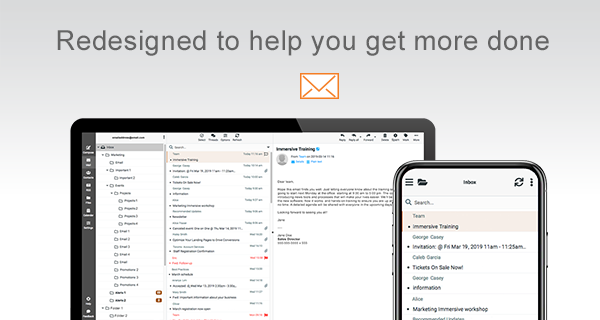 Update:
September 5, 2019, marks the official launch of our new Webmail! With improved workflows and a clean, mobile-responsive interface, our new webmail makes it easier to send emails, manage contacts, and more.
Once the new Webmail launches, users will no longer have access to the old interface.
This announcement applies to customers who have a widomaker.com (or tni.net) e-mail address, and use Webmail.
Our e-mail server provider is updating our Webmail platform to provide you with a better e-mail experience. The new Webmail will improve the way you manage and send email, helping you get more done, whether you're at your desk or on the go.
Widomaker will be closed on, Monday, May 27, 2019, for Memorial Day.
5/16/2019 10:00pam – Due to a telephone company outage, in our area, the telephone lines at Widomaker's office are not working. Until the telephone company resolves the telephone service outage, please contact us by e-mail, or by dialing a temporary alternate number of 757-369-9438.
12:00pm – Phone service in our area appears to have been restored.
We will be closed on, Monday, May 13, 2019.