Tips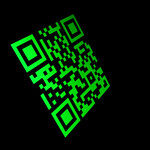 This is just a reminder that Two Factor Authentication (2FA) is available to protect widomaker.com personal email accounts, and Hosted Email Pro Enhanced Email accounts. Contact us if you need help enabling 2FA.
Multiple Netgear router models contain vulnerabilities that a remote attacker can exploit to take control of an affected device. Widomaker does not provide Netgear routers with our service, however, many of our customers may have purchased one, themselves, to use with their Internet service. If you are using one of the affected Netgear models, you should update or replace the device, immediately. Please continue reading to determine if your Netgear router model is affected…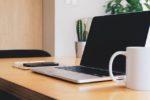 This post will be updated as necessary…
Hello,
As many communities are taking precautions for Coronavirus (COVID-19), some businesses and schools are encouraging their employees and students to work from home (WFH).
We here at Widomaker are frequently asked which web browsers we like and use. We try to provide the best suggestions regarding Internet related services or software. Many of us have several web browsers installed on our desktops, laptops, and mobile devices, that we use for different tasks, or for testing purposes. So without further delay, here are the web browsers, starting with the newest, we like to use: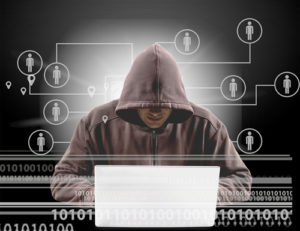 In recognition of National Cybersecurity Awareness Month (NCSAM), the Federal Bureau of Investigation (FBI) has released an article to raise awareness of phishing and spearphishing. The article provides guidance on recognizing and avoiding these types of attacks.
The Cybersecurity and Infrastructure Security Agency (CISA) encourages users to review the FBI article and CISA's Tip on Avoiding Social Engineering and Phishing Attacks. For more information on NCSAM, see the NCSAM 2019 webpage and the NCSAM 2019 Toolkit. Users can report suspected attacks to their local FBI office or to the FBI's Internet Crime Complaint Center at www.ic3.gov.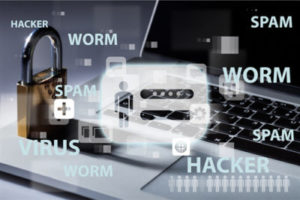 The Australian Cyber Security Centre (ACSC) has released a cybersecurity guide for small businesses. The U.S. Cybersecurity and Infrastructure Security Agency (CISA) has redistributed the guide and encourages small business owners and administrators to review the guide, which provides checklists to help small businesses protect themselves against common cybersecurity incidents.
Would you like help completing the cybersecurity checklist for small businesses at the end of the guide? Contact Widomaker to set up a time we, or a local partner, can review the guide with you and determine how to implement the recommendations in your small business environment.
Click the button, below, to review the guide…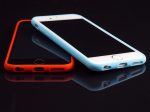 Most everyone has a cell phone. For many, the cell phone bill is a significant cost every month, and can be a financial burden, even if it's a necessary one.
Some cell phone users choose their cellular provider because of their location. If only one provider provides good signal to a location, then alternatives may not be available.
However, for cell phone users in areas that receive good signal from several providers, there may be more competitive options than many cell phone users realize.