Announcements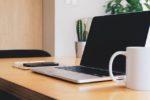 This post will be updated as necessary…
Hello,
As many communities are taking precautions for Coronavirus (COVID-19), some businesses and schools are encouraging their employees and students to work from home (WFH).
11:22 am – We are currently experiencing an issue with our Personal Email (@widomaker.com email addresses) and Hosted Email Pro server. Plesk Standard Email is not affected.
Client Impact: Inbound mail will be delayed. Some users may also face intermittent slowness to login to Webmail/IMAP/POP services.
Updates regarding this issue may be found by clicking the button, below…
5:13 pm – The delays with inbound Email, as well as the intermittent slowness, have been resolved.
Our mail server provider has scheduled maintenance for, Saturday, February 8, 2020, 12:00 AM – 1:00 AM EST.
Users may experience intermittent outages and/or delays during that time.

This is just a quick note to remind customers to be vigilant when reading email.
In recent days there has been an increase in malware attacks by a family of malware, and cybercrime operation, known as Emotet. [1] The Cybersecurity and Infrastructure Security Agency (CISA) recently posted an update regarding Increased Emotet Malware Activity. [2]
Some main points, to be aware of, include…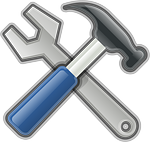 We have received notice of some upcoming planned maintenance periods on our email platform. This will affect email customers using our Personal Email service, with widomaker.com (or tni.net) addresses, as well as any customers who use our Hosted SMB E-mail or Enhanced Email services. Customers who use our Standard Email service, which is hosted and managed on our Plesk hosting servers, are not affected.
Users may notice brief email interruptions, or blips, during the maintenance windows. The maintenance windows are listed, below…
Tue, Jan 21, 12:00 AM – 03:00 AM ET
Wed, Jan 22, 12:00 AM – 03:00 AM ET
We will be closed, for several hours, early this afternoon. If you need to reach us, during that time, please e-mail or leave a phone message, and we will get back to you once we reopen.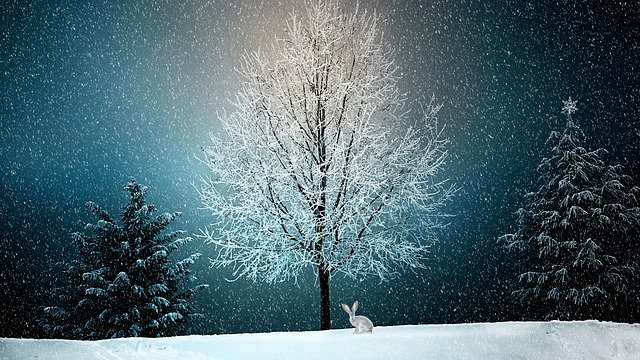 We hope that everyone has a happy and safe Christmas and New Year holiday. Please find our upcoming holiday hours, for the end of 2019, below…
Our office will be opening late on, Monday, Dec. 16th, 2019.
This announcement applies to customers with widomaker.com (or tni.net) e-mail accounts. Additionally, it applies to customers who use our Hosted SMB Enhanced Email service with their own domain name. This does not apply to customers using their own domain name with the Standard Email managed with the Plesk Control Panel.
We received the following notices from our email server provider regarding two upcoming emergency server maintenance periods:
12/3/2019 11:40 AM ET – Our e-mail server provider is investigating login failures when using certain methods of accessing email. Users may be unable to login via Webmail and may experience login trouble or connection degradation via IMAP. All further updates, and notification of resolution, will be posted on the following Incident Report page (click the button below)…
Webmail & IMAP Login Failures – Cluster B
12/3/2019 3:10 PM ET – All Webmail & IMAP email issues are now resolved and users should no longer receive any errors when logging in.