Announcements
As of Feb 1, at 1pm – Va Power is replacing power to our call center. But have been told it could be another 6-8hr before power has been restored due to the winter storm. Support staff is checking voicemail from a remote location until we loose power to our phone system. You may also send us email and someone will reply as soon as possible. We do apologize for the inconvenience.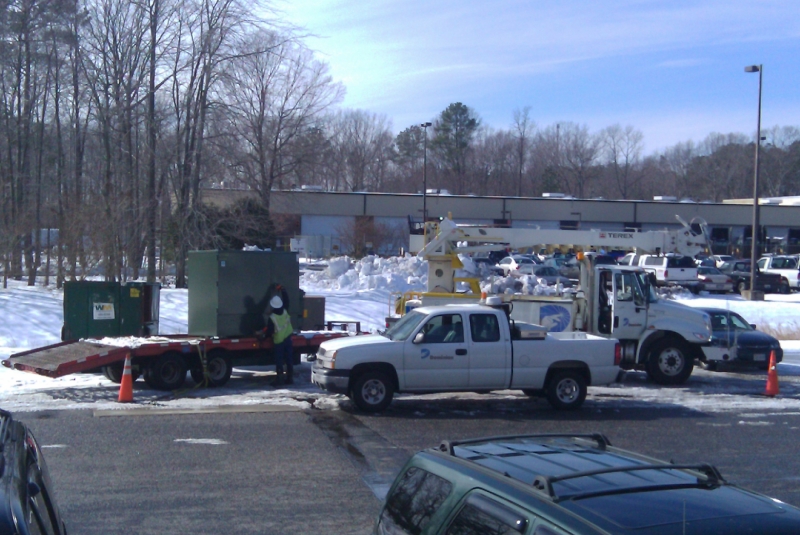 Update 2:45pm – Remote phone system is down do to power outage. Voicemail is still working. Please feel free to leave a message or send email to techdesk @ widomaker.com. Not sure how much longer voicemail will stay up on backups.
Update 6:30pm – Voicemail and phone system lost power. The only way to get a hold of us now is via email. We will keep this blog updated.
Update 7:30pm – Phones and power restored
We are please to announce a new service for our businesses. Widomaker now offers basic website design. Our preferred platform for development is WordPress. WordPress started as just a blogging system, but has evolved to be used as full content management system and so much more through the thousands of plugins. WordPress is limited only by your imagination and we can help you bring your vision to life. For more information, please visit http://www.widomaker.com/basic-web-design.html
Wido-Sat Xtreme offers high speed internet satellite technology to download data at broadband speed to all contiguous 48 states. Wido-Sat Xtreme systems can be installed in a matter of hours.
We believe our hybrid technology provides a better experience to internet users because of the simplicity of our system. Whereas others in the satellite business rely on complex and expensive two-way transmission equipment, we believe that utilizing your telephone line as a request path to the internet affords us these advantages:
Our exclusive modem/router combo utilizes the 2nd generation DVB-S2 satellite modulation standard, providing 30% more efficiency than earlier modems or quirky PCI cards. Click here for more information.
Standalone Broadband is now available. With eighteen percent of homes with no landlines, and another thirteen percent of them have landlines but don't use them. This means that a total of 30% of home customers don't have or don't want an old fashioned POTs (plain old telephone service) line.
Widomaker now offers Standalone Broadband. What this means is that you do not have to have Phone service or Cable service to get Broadband from us. We install the Highspeed line on what we call a dry-loop circuit.
This new dedicated line is a DATA only line. This allows customers to use alternative Phone service such as VoIP or no voice service at all!
The nice thing about Standalone Broadband, is that there are no extra monthly costs! Most of our Highspeed Broadband plans support this new Standalone option. Feel free to contact a sales member for more information.
Don't be left behind with old and soon to be outdated software, leaving your Operating System (OS) open to vulnerabilities, hacker attacks, and viruses. Microsoft Windows 98, 98SE, and Millennium Edition (ME) will no longer be supported by Microsoft (including security updates) as of the end of June 2006.
It may be time to decide whether you should upgrade your exisiting computer or buy a new computer. Visit this page for more details and information.