The End of Support for Windows 7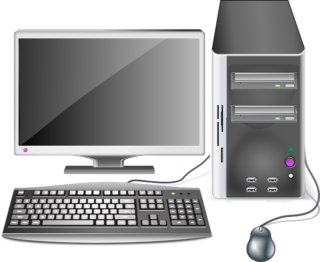 It's time to start planning for Windows 7 to reach the end of support. Should you get a new computer or have your existing computer upgraded? How will you transfer your important files from your old computer to the new one? Continue reading to find out how to get information and recommendations…
Windows 7 support will end on January 14, 2020. Microsoft provides the following explanation on their website…
Microsoft made a commitment to provide 10 years of product support for Windows 7 when it was released on October 22, 2009. When this 10-year period ends, Microsoft will discontinue Windows 7 support so that we can focus our investment on supporting newer technologies and great new experiences. The specific end of support day for Windows 7 will be January 14, 2020. After that, technical assistance and software updates from Windows Update that help protect your PC will no longer be available for the product. Microsoft strongly recommends that you move to Windows 10 sometime before January 2020 to avoid a situation where you need service or support that is no longer available.
On January 14, 2020, Windows 7, will no longer be supported by Microsoft. Widomaker will also end support for Windows 7 at the same time. Additionally, Microsoft Outlook 2010 will no longer be supported (prior versions are already unsupported).
Once Microsoft ends support for Windows 7, no further security updates will be released. This will make the continued use of Windows 7, on the Internet, unwise and risky.
Widomaker recommends that customers using Windows 7 or Windows 8.x, upgrade to Windows 10. Windows 10 continues to mature, is more secure, and receives free and necessary security updates from Microsoft.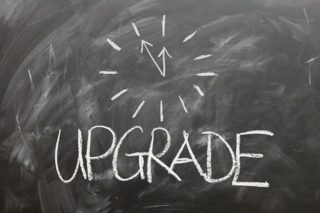 Many Windows 7 computers can be upgraded to Windows 10. Depending on specifications, some may be more easily replaced with a new Windows 10 computer. We recommend having a computer technician examine your Windows 7 computer to determine if it should be upgraded or replaced.
Contact us if you would like to be referred to a local computer shop, in your area, who can upgrade or replace your Windows 7 computer. Also, ask them about transferring your data. The following local computer shops are available to help you! Please tell them that Widomaker referred you!
Widomaker is available to assist you, or one of the local computer shops, with transferring your e-mail, and address book, to a new or upgraded computer. You must mention, to the computer shop, that you want your e-mail transferred, when upgrading or replacing your computer.
Local Computer Shops