Winter Storm Power outage
As of Feb 1, at 1pm – Va Power is replacing power to our call center. But have been told it could be another 6-8hr before power has been restored due to the winter storm. Support staff is checking voicemail from a remote location until we loose power to our phone system. You may also send us email and someone will reply as soon as possible. We do apologize for the inconvenience.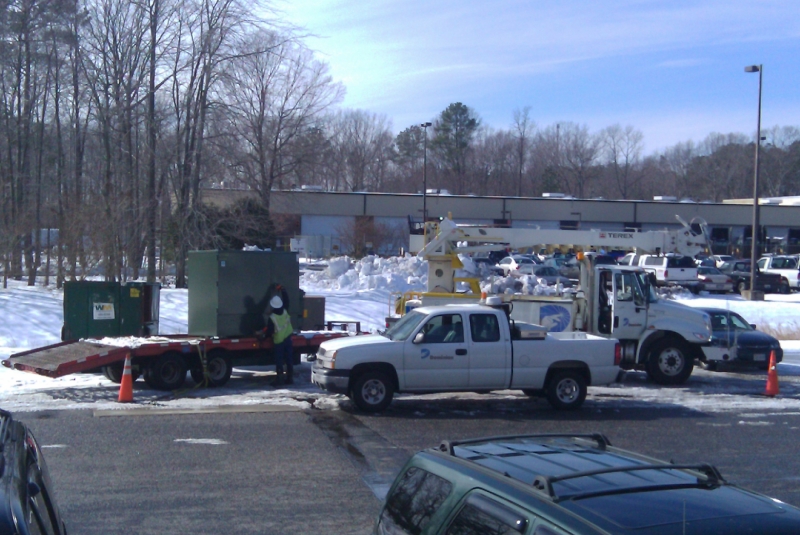 Update 2:45pm – Remote phone system is down do to power outage. Voicemail is still working. Please feel free to leave a message or send email to techdesk @ widomaker.com. Not sure how much longer voicemail will stay up on backups.
Update 6:30pm – Voicemail and phone system lost power. The only way to get a hold of us now is via email. We will keep this blog updated.
Update 7:30pm – Phones and power restored